Keep Your Pet More Safety
Author: Source: Fun Pet Public: 2017-03-29 09:15:16 Hits: 3201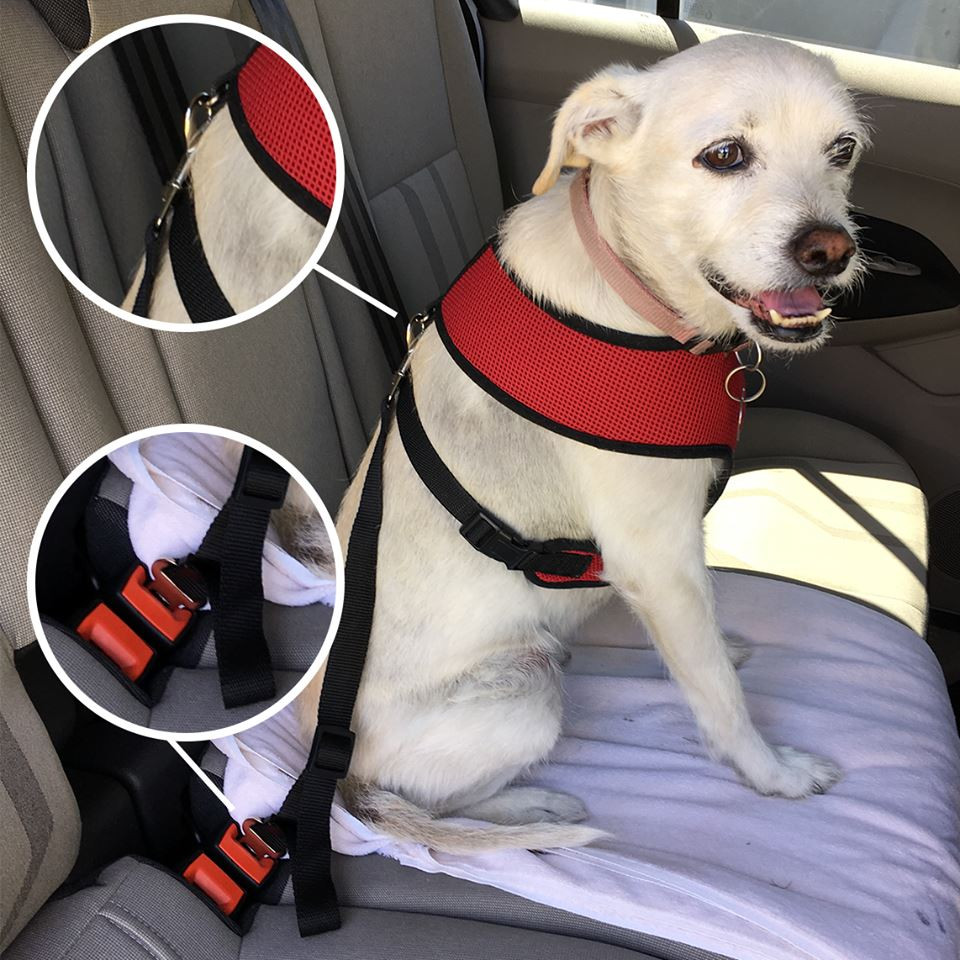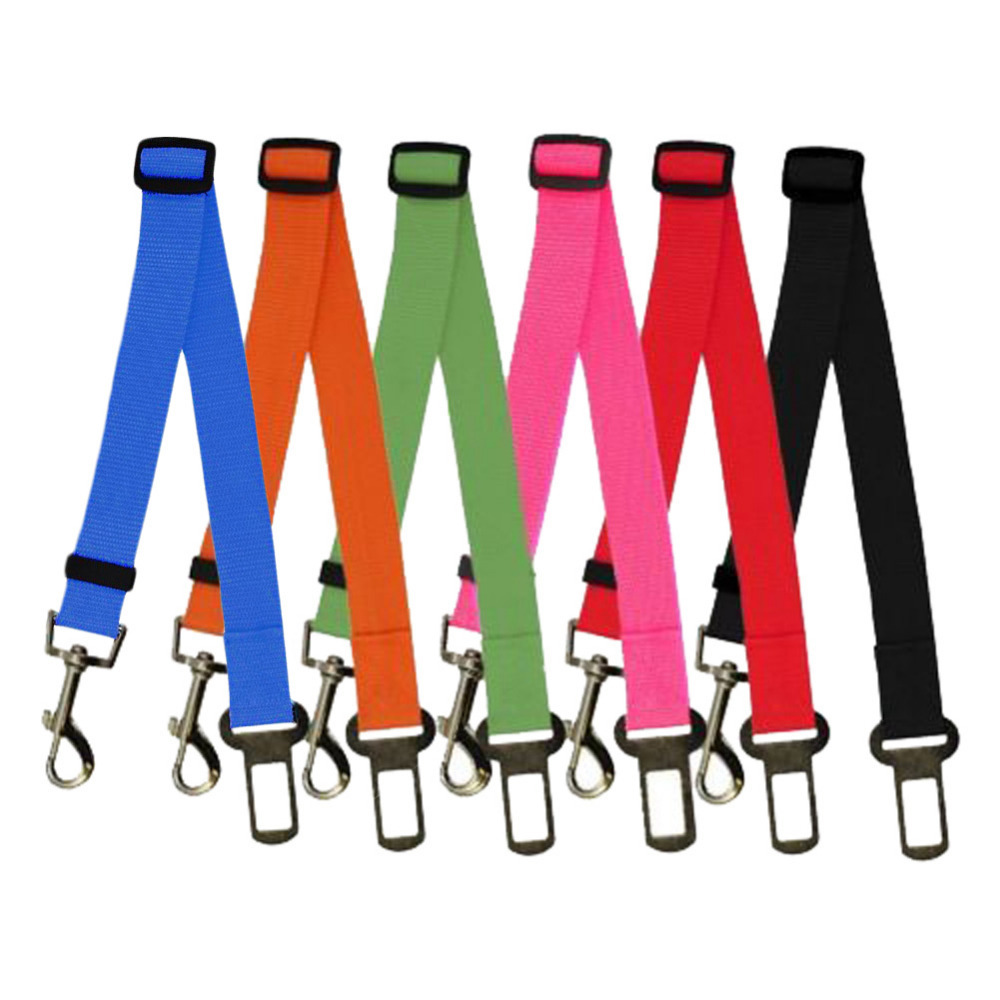 · Prevent car or truck driver distraction: Prevent your dog from distracting the driver! Driver distraction results in thousands of unnecessary accidents.
· Protect passengers from injury in an accident: In the event of a sudden stop, an unrestrained animal can become a projectile – hurting themselves and others in the vehicle.
· Reduce injury during travel to your pet: Animals are frequently injured by being thrown into wheel wells and underneath seats – or into/through windows.
· Help rescue workers by keeping a dog restrained: In the event of an accident, a frightened animal may try to protect an unconscious passenger, making rescue more difficult for rescue workers.