A

bout
Fun Pet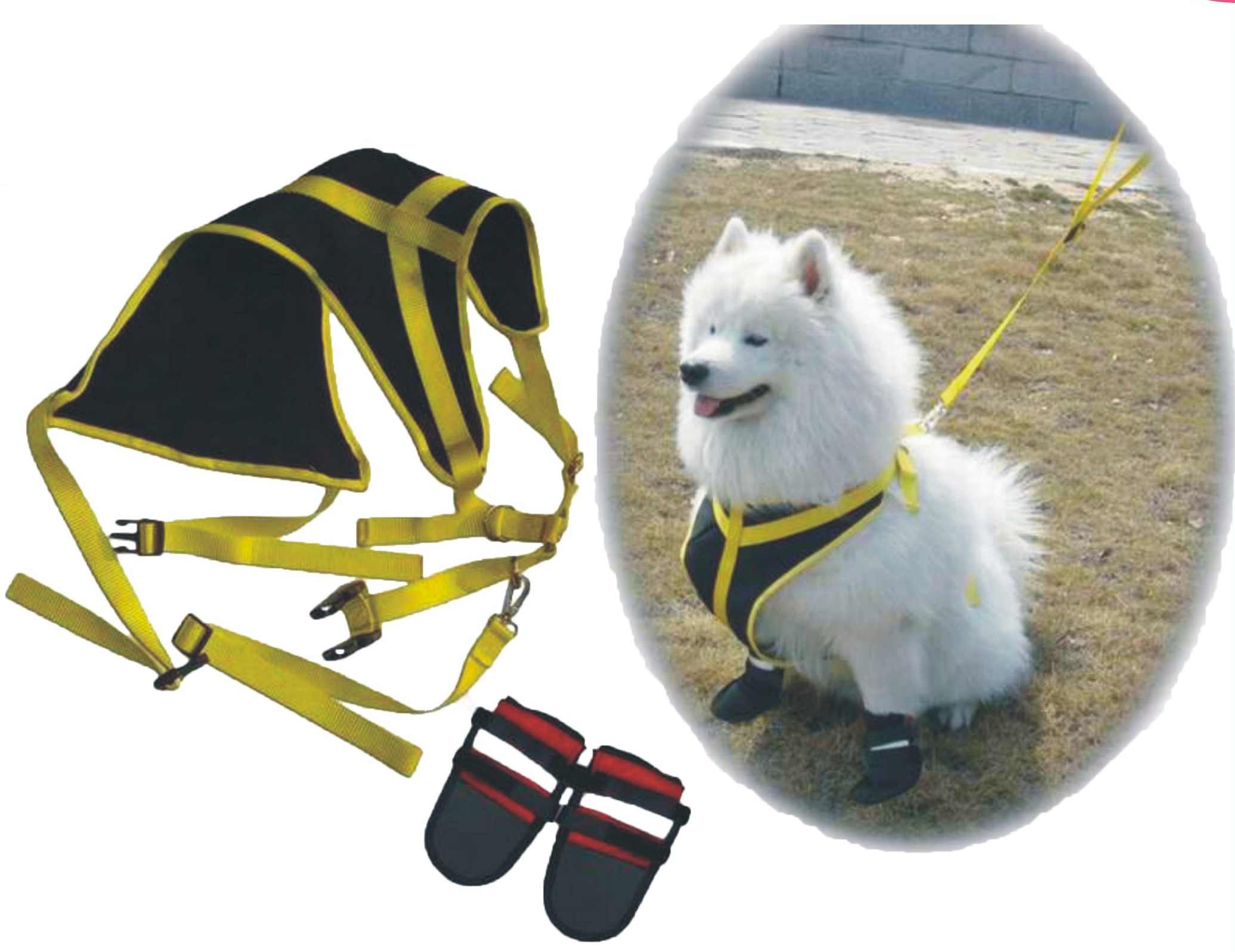 Fun Pet is professional supplier of pet products, we are selling fine quality, dog-training equipment, we have also grown to become the preferred online equipment supplier serving both domestic and international markets. The success of our business has been based on two principles: professional-quality products and excellent service. We are preferred supplier of training equipment used by hundreds of dog-training clubs, schools, kennels and by thousands of individual buyers across all over the world. We manufactures various materials of leashes, collars, harnesses. Our continued growth allows you to buy with the confidence knowing that Fun Pet will be here to stand behind our products and serve your in the future.
Mission
It is the mission of Fun Pet Product company to be recognized as the leader in quality service in the pet product industry.
Vision
To be the regional leader in pet product industry: By creating opportunities for the employees through growth while providing an enjoyable and challenging work environment. By earning a fair return on investment. By providing quality products and services to a wide range of customers by operating with honesty, integrity, and gratitude.
Products Information
Leashes
Fun Pet offers an array of dog leashes including our Dog signature leather dog leashes and hand braided leather leashes. Our line of dog leashes also include a wide selection of nylon leashes, slip leashes, martingale show leashes and the popular retractable leashes. Fun Pet has the most complete selection of dog leashes for your dog obedience, dog agility and professional dog training needs.
Collars
Fun Pet offers a vast selection of dog collars for small, medium and large breeds. Our unique mini-pinch collar along with a top quality leather dog collars, premier nylon dog collars as well as gentle leader and neck-tech dog collars round out the line. Many dog collars available for all needs including obedience and casual dog use.
Harnesses
Fun Pet dog harnesses have various designs, depending on the type of use you desire. Harnesses can be used as alternatives for leash attachment, for work-related duties, for training purposes or to indicate a service dog. Harnesses can also act as carrying mechanisms, allowing your dog to share a small portion of packing around your needed equipment.
We are alwasy stay here with you to offer 24 hours online services !